We are widely regarded as the market leader in our area for letting residential property. We are passionate about what we do and are immensely proud of what we have achieved since our inception in 1998. The largest factor in our continued growth is the amount of referrals and recommendations from our existing customers. We are also proud of our high staff retention and without this we would not be in the position we are today.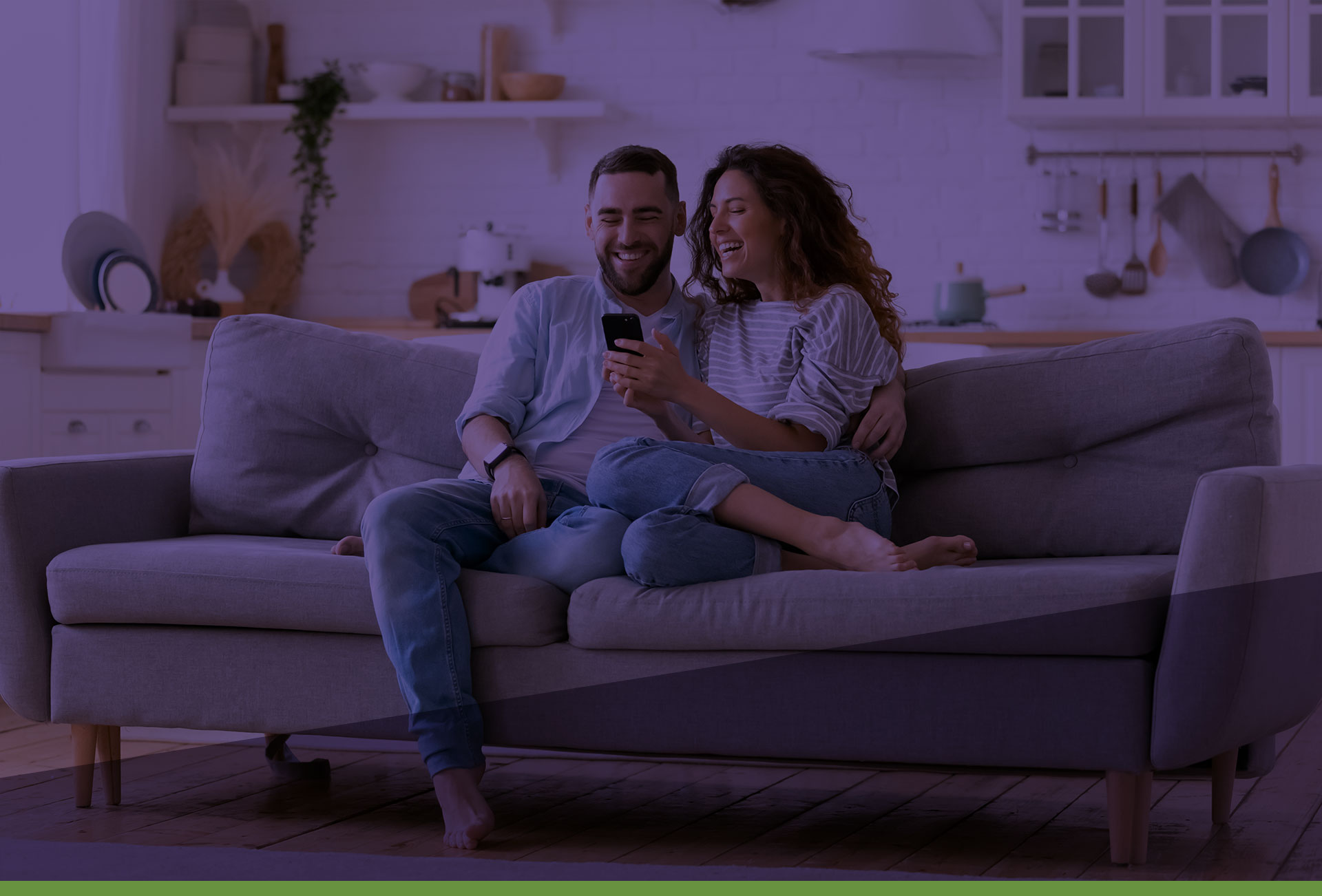 Below is a brief overview of our services but we can tailor our services to suit any eventuality. Our most popular service is our Management+ service as this allows you to relax while still safe in the knowledge that your property is in safe hands. It is important to note that choosing a service based purely on cost may not be the right option for you. We only recommend our let only options to professional landlords and property investors with large portfolios as there are many pitfalls and without the backing of an established and experienced agent inexperienced landlords can be left seriously exposed.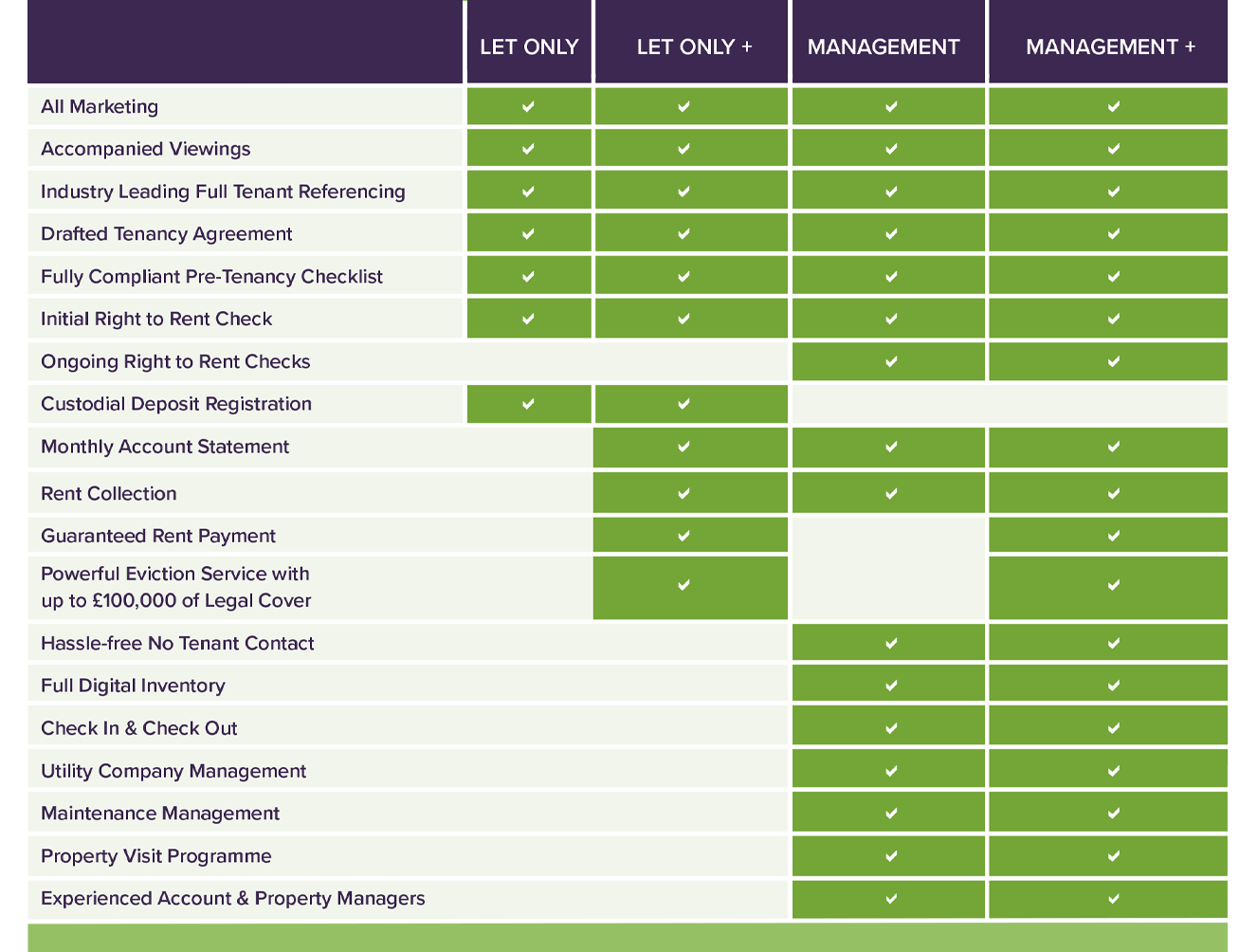 Confused by Legislation?
Legislation of the private rental sector continues to get tougher, and rightly so as tenants have the right to a safe, comfortable home.
As well as annual gas safety checks, landlords are now legally required to provide electrical safety certificates and ensure properties have working smoke and carbon monoxide alarms. This, along with the various legal documents that must be served on a tenant before they even move in, is creating confusion among landlords as to whether they are fully compliant. If any document has not been served correctly and at the right time, the landlord could lose their right to evict a tenant, face a fine or even a banning order in the worst circumstances.
Backed by our 25+ years of letting and property management experience, we can ensure landlords that they are fully compliant from day one to ensure a smooth and stress-free service.
If you have any compliance questions, please do not hesitate to contact on of our experienced team.
Industry Regulation
Landlords often make decisions based on cost particularly since the Tenant Fee Ban but it is important you ask your agent for details of the redress scheme they are regulated by and whether or not they are covered by a Client Money Protection (CMP) scheme as it is now against the law to be a letting agent without these. If your agent cannot provide you with these details the question you need to ask is why not?
You can also be safe in the knowledge that we are accredited by ARLA Propertymark and part of their Client Money Protection (CMP) Scheme which offers recompense to tenants and landlords of rent, unprotected deposits or other client funds in the event that monies have been misappropriated or fraudulently used by an ARLA Propertymark firm.
Our membership of The Property Ombudsman (TPO) redress scheme means we must adhere to strict codes of conduct to ensure your interests are safeguarded.