Buying a property is likely one of the most important and expensive things you ever do and we aim to guide you through the process of finding the right property.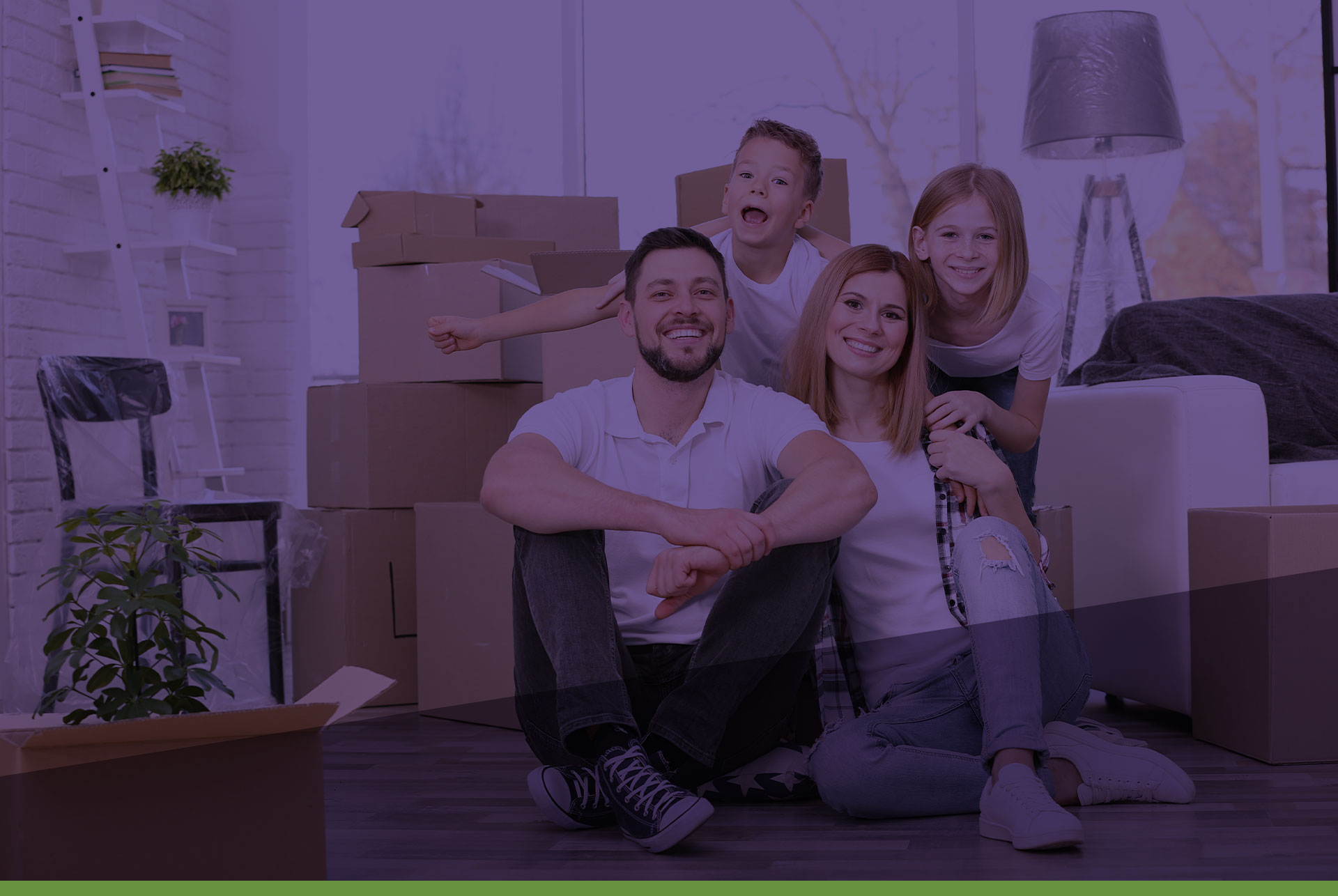 Your details
The first step is to register your details and property requirements which will allow us to instantly match these against our database to find suitable properties. Once registered you will also receive alerts for new properties as they go on the market.
Viewings
Our professional but friendly team are on hand to arrange a suitable time for you and we are available for evening and Saturday viewings to accommodate all needs.

Need a mortgage?
It is always advisable to obtain an agreement in principle from a mortgage lender before you make any final decisions on making an offer. The benefit of doing this beforehand will ensure the property is affordable for you as well as it being attractive to vendors
Making an offer
Once you have found your ideal property and you have made an offer it will be submitted to the vendor for their consideration. Please note that any offers are always "subject to contract" and neither party is legally bound until contracts are signed.
Once your offer is accepted by the vendor we will need to qualify your offer by way of you providing proof of funds and any mortgage in principle agreement to us. You will also need to instruct a solicitor to act for you for the conveyancing process of the sale. If necessary your mortgage adviser will also need to submit your mortgage application to your lender.
Anti-money Laundering Regulations
Government regulations require us to carry out due diligence checks on both the vendor and buyer. Usually we will simply need to verify your identity by asking you to provide original copies of photographic ID and recent proof of address documents.

What is the difference between freehold and leasehold?
Freehold – A property and its land is owned outright permanently with or without a mortgage.
Leasehold – A property that's owned for a fixed period of under a legal agreement with the freeholder (or landlord) known as a lease. The lease will state how long you'll own the property for and can be anything up to 999 years. The lease will also state what parts of the property you and the freeholder are responsible for. Some leases on older properties can be shorter and this can restrict whether you can mortgage it or not.
In England and Wales most houses are generally freehold with most flats being leasehold although this can differ in some cases.
Next steps – a brief guide to the conveyancing process
Mortgage valuation/survey
If you are having a mortgage the lender will require a valuation be carried out on the property by a Chartered Surveyor to ensure the amount they are lending you will be secure against the property. A very basic condition report will also be carried out and this will be submitted to your lender for their consideration.
It is not generally recommended that a buyer should rely solely on a mortgage valuation as they are very limited. If you prefer the reassurance of a more detailed survey you have two cost options:
1. A Homebuyer's Report – This is more detailed than the standard mortgage valuation and will give advice on any property defects that could potentially affect the value along with any likely future repair costs.
2. A Full Buildings Survey – Otherwise known as a Structural Survey this is generally used for non-traditional or older properties and provides a thorough inspection and detailed report of the condition of the property which will include any structural defects and necessary repairs required.
You should speak with your mortgage adviser about which survey is right for you.
Searches
Your solicitor will undertake a variety of "searches" to find out more information about the property. The local authority search will show if there has been any historic planning consent granted on the property or whether there are any locally known issues that could affect the purchase. Environmental searches will flag any risks such as contaminated land or whether the property is located in a high flood or subsidence risk area. Water searches will establish whether the property is connected to mains water and the location of the water mains along with any public drains or sewers on the property and who is responsible for them.
If you are purchasing a leasehold property your solicitor will need to request further information from the freeholder usually known as a "management pack" which will include information on how the building is managed and any ground rent or service charges payable.
Draft contracts & enquiries
The vendor's solicitor will draw up a draft contract and send it to your solicitor for their consideration. The contract pack should also include forms completed by the vendor which states exactly what is included in the sale such as carpets, curtains etc.
Enquiries are questions raised by your solicitor to the vendor's solicitor in order to satisfy them everything is in order for your purchase and there are no hidden surprises!
Mortgage offer
Once your lender has all relevant paperwork regarding your valuation along with any other surveys you have paid for and they have performed their usual checks on your financial status satisfactorily they will send a formal mortgage offer to you and your solicitor. Your solicitor can now request the funds for your purchase from your lender.
Exchange of contracts
Once you and the vendor have signed your part of the contract the contracts are exchanged and your deposit is payable to the solicitor and a date is agreed for completion. You are now legally bound to buy the property.
Completion
This usually follows a few days or weeks after exchange of contracts (although sometimes exchange of contracts and completion can happen at the same time). Your solicitor will transfer the balance of the monies for the purchase to the vendor's solicitor and will instruct the agent to release the keys to you. Congratulations!