Landlord Insurance via Archer Bassett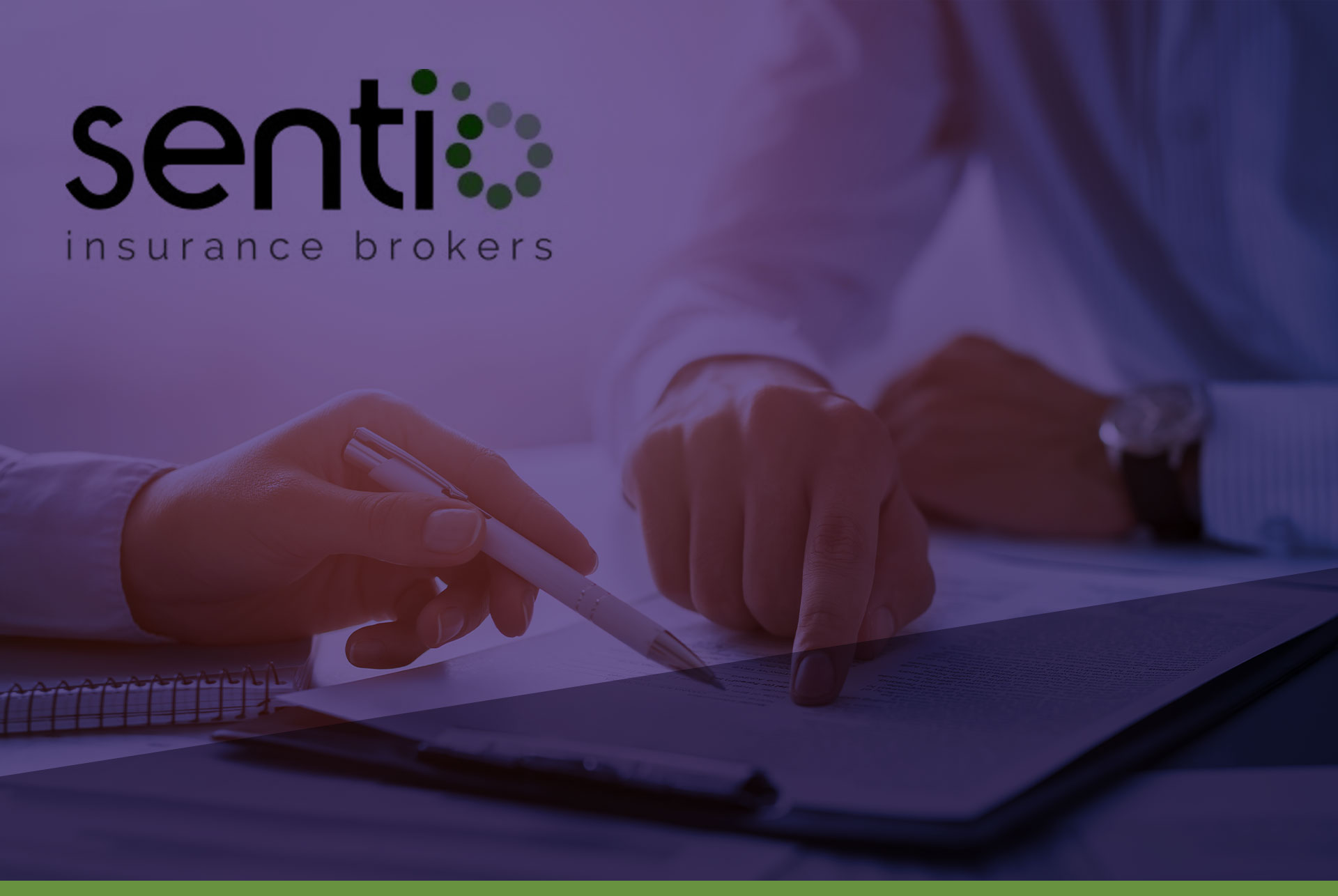 Working with Archer Bassett Sentio Insurance Brokers can ensure that your query is dealt with promptly and efficiently. Sentio will deliver competitive premiums and with Archer Bassett managing your property you will have peace of mind that your property is in good hands.
Sentio provide bespoke insurance solutions to mitigate the various risk exposures faced and they have a specialist team to deal with enquiries promptly, efficiently and ensure clients receive optimal protection for their assets or those entrusted to them.
Sentio insure all types of properties and portfolios including:
Blocks of flats
Residential
Unoccupied property
Commercial
Mixed use
HMO
Student lets
Estates
Sentio work with market leading insurers and deliver bespoke insurance policies which include:
Cover for all risks
Loss of rent
Contents
Property owners liability
Malicious & accidential damage
Trace and access
Terrorism
How Sentio can help you:
They take time to review your current insurance programme and fully understand the risks exposures you face
They deliver competitive premiums without compromising on cover or service and you will receive the benefits of being on Archer Bassett's block policy
We will assist with and provide details for property valutions, risk management, health and safety advice and contingency planning as required
Contact us for a FREE, no obligation quote